Vice-President Digital and E-Commerce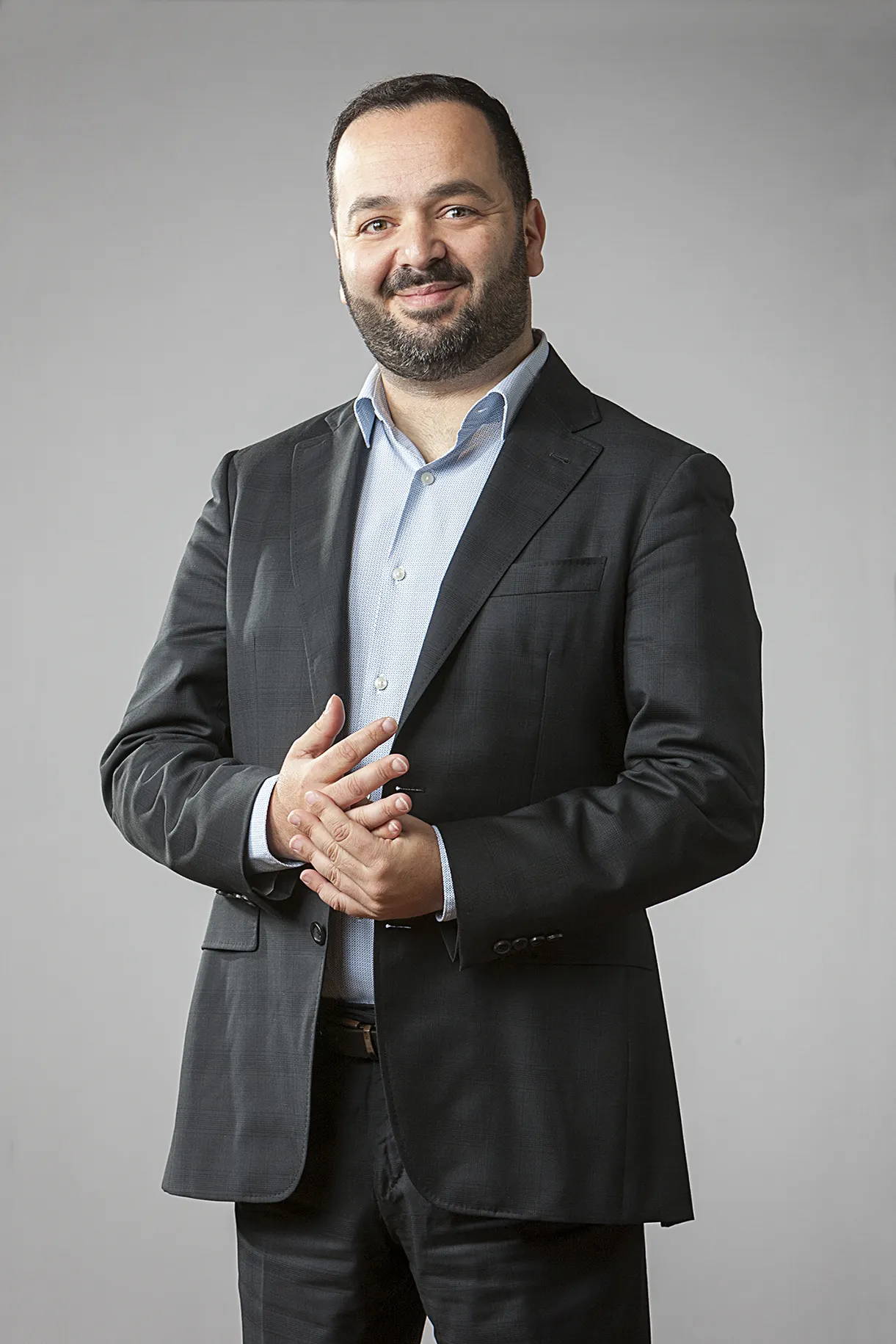 Rudy Abitbol is the Vice-President eCommerce & Digital Marketing of A.M.G. Medical Inc. He joined the company in July 2022 to lead the implementation of a digitally supported customer-centric vision.
With more than 15 years experience in e-commerce, Rudy brings expertise in building a complete digital experience that drives more sales and increases loyalty while better serving our customers. Rudy is focused on enhancing our commercial efforts by building a true omnichannel customer experience along with leveraging our understanding of market dynamics and consumer behaviour to create a personalised digital experience, on target digital content and brand strategy.
Prior to joining A.M.G., Rudy held numerous management and leadership posts from founding his own agency, Pixel Society, which later became part of a multi-national digital agency, Altima, in Canada & France before leading the digital transformation of Lumen, a major international distributor. Rudy has also been a speaker at several conferences on Digital Transformation matter especially for manufacturers and distributors.
Originally from Morocco and fluent in both French and English, Rudy holds a bachelor's degree in eCommerce & Marketing from H.E.C. and an AEC in Web Design from I.S.I.