A.M.G. Medical Inc. is a leading distributor of quality Medical Supplies & Home Health Care products to institutions & retailers.
We believe that environmental protection is an integral part of doing business and we are committed to seeking continuous improvement in the area of environmental stewardship and being a responsible corporate citizen. We advance this responsibility through our approach to business, focusing on the social, economic and environmental impact of the healthcare solutions we provide.
AMG values are reflected in our commitment to: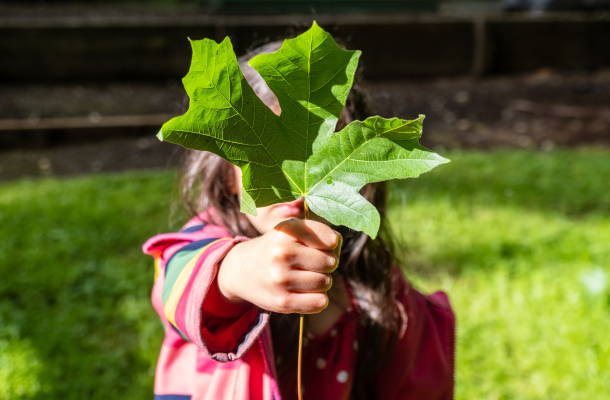 Comply with applicable environmental legal requirements and meet voluntary requirements that are endorsed by our senior management team.


Doing business with those suppliers who share our commitment to the environment, and who pursue practices which conform to applicable environmental standards. AMG expects suppliers to promptly develop and implement plans and programs to correct any non-compliant practices.


Strive to prevent, control and reduce pollution using standards, procedures or other controls and by minimizing:
energy consumption and greenhouse gas emissions;

waste generation;

spills and releases.


Continually improve our environmental performance through:
establishing environmental and sustainability objectives, targets and programs;

regularly reviewing the environmental management system;

correcting problem situations which could not be prevented, in a timely manner.


Build an environmentally aware culture through communication, where:
the importance of environmental protection and sustainability is respected at all levels of the organization;

dialogue and sharing of ideas are encouraged and supported;

team members, including contractors performing work on behalf of AMG, understand and embrace their roles and responsibilities related to this Policy and the Environmental Management System; and

team members engage, collaborate with and learn from stakeholders including customers, suppliers, investors, regulators, industry members & the public in order to minimize any adverse impact on the environment;

environmental initiatives and performance are communicated to stakeholders on a regular basis.


Measures and Evaluation to ensure that our management system is effective. AMG will measure progress regularly by way of:

Senior management reviews to implement and follow up on environmental programs;

Performance measures which will be reviewed and updated monthly;

An environment questionnaire & Risk Evaluation to be included in supplier evaluations in order to assist in selecting suppliers and to evaluate environmental performance of some of our suppliers;

Annual audits which are performed as part of recycling programs.

Approved by the A.M.G. Medical Inc. Board of Management