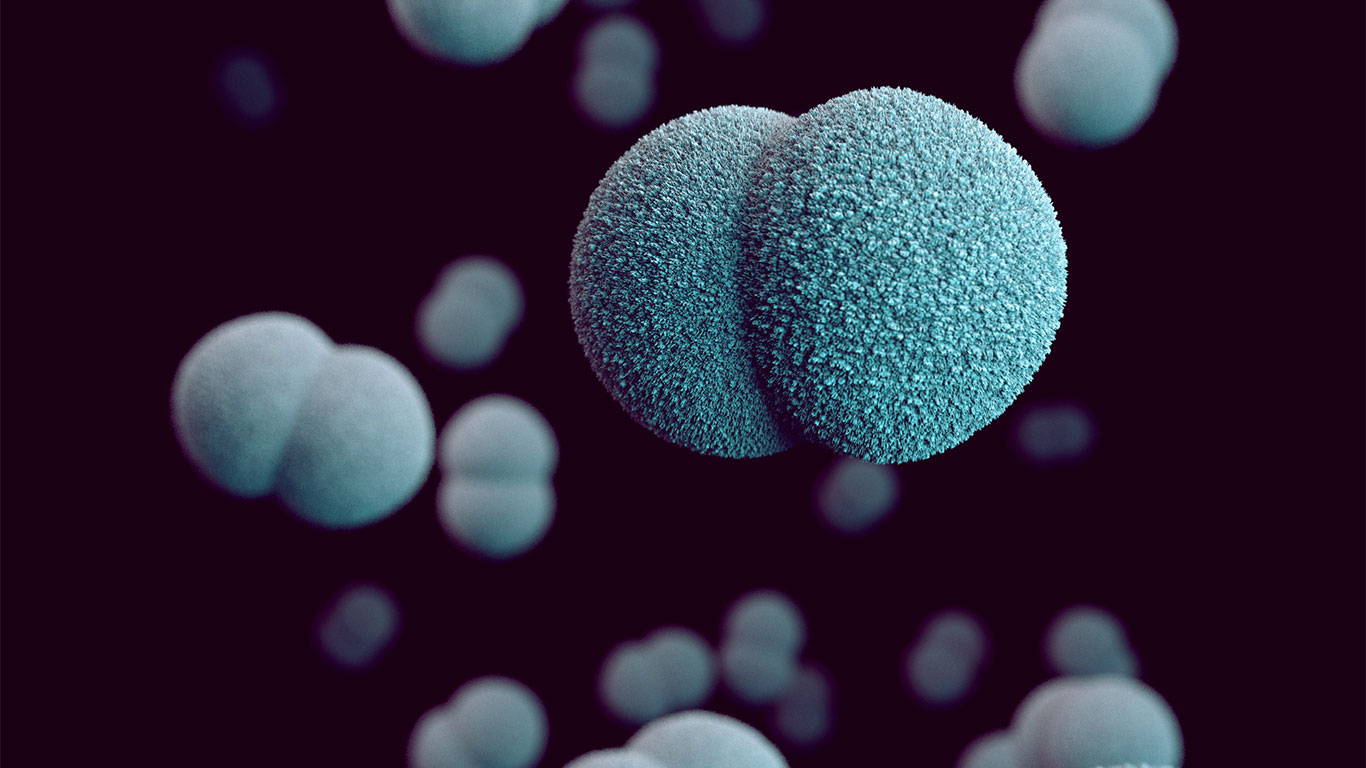 The need to reduce fomites and vectors of infection
In healthcare settings there are many opportunities for cross-contamination to occur. Most of these opportunities may be expected, but there are some that may not be as obvious. Items or equipment that move on a regular basis or occasionally are often overlooked or incompletely cleaned and disinfected. Below is an example of potential pathogen diffusion from a single fomite.
C.J. Donskey / American Journal of Infection Control 47 (2019) A90-A95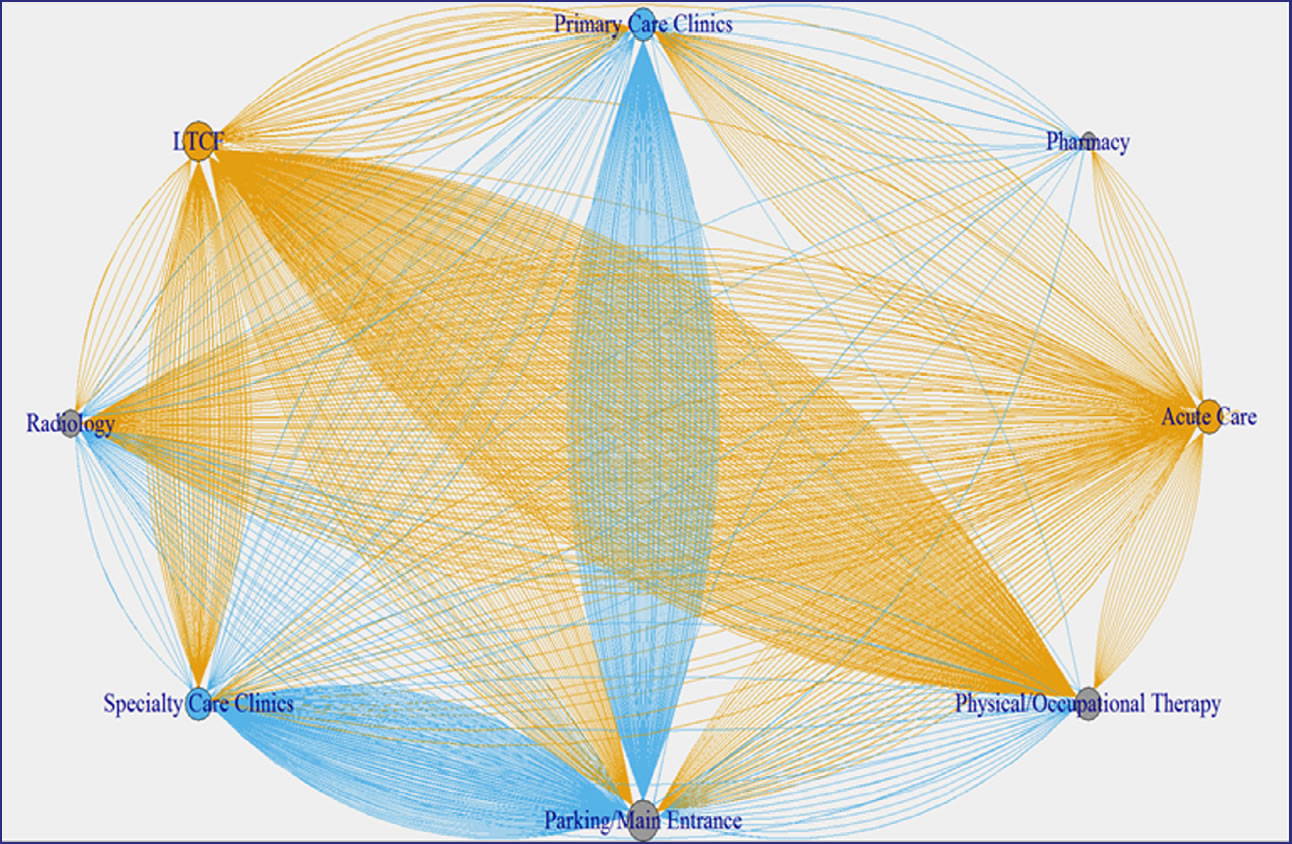 During most of the past decade, the Nocospray Disinfection System has been used in Europe and Canada to help reduce the spread of pathogens by improving the disinfection outcomes of staff. The system helps by:
1. Ensuring that the correct dose is applied to the target area.
2. Compensating for variability associated with human behaviour.
3. Being free of visual bias.
4. Allowing staff to address other demands on their time.
August 22ndinfection control
Nocospray is an easy to use compact portable disinfection system that prevents the spread of disease and deadly pathogens ...
August 22ndinfection control
Nocospray is a calibrated disinfection system made up of two integral components – the Nocospray machine and the Nocolyse solution...