Vice President Finance and Administration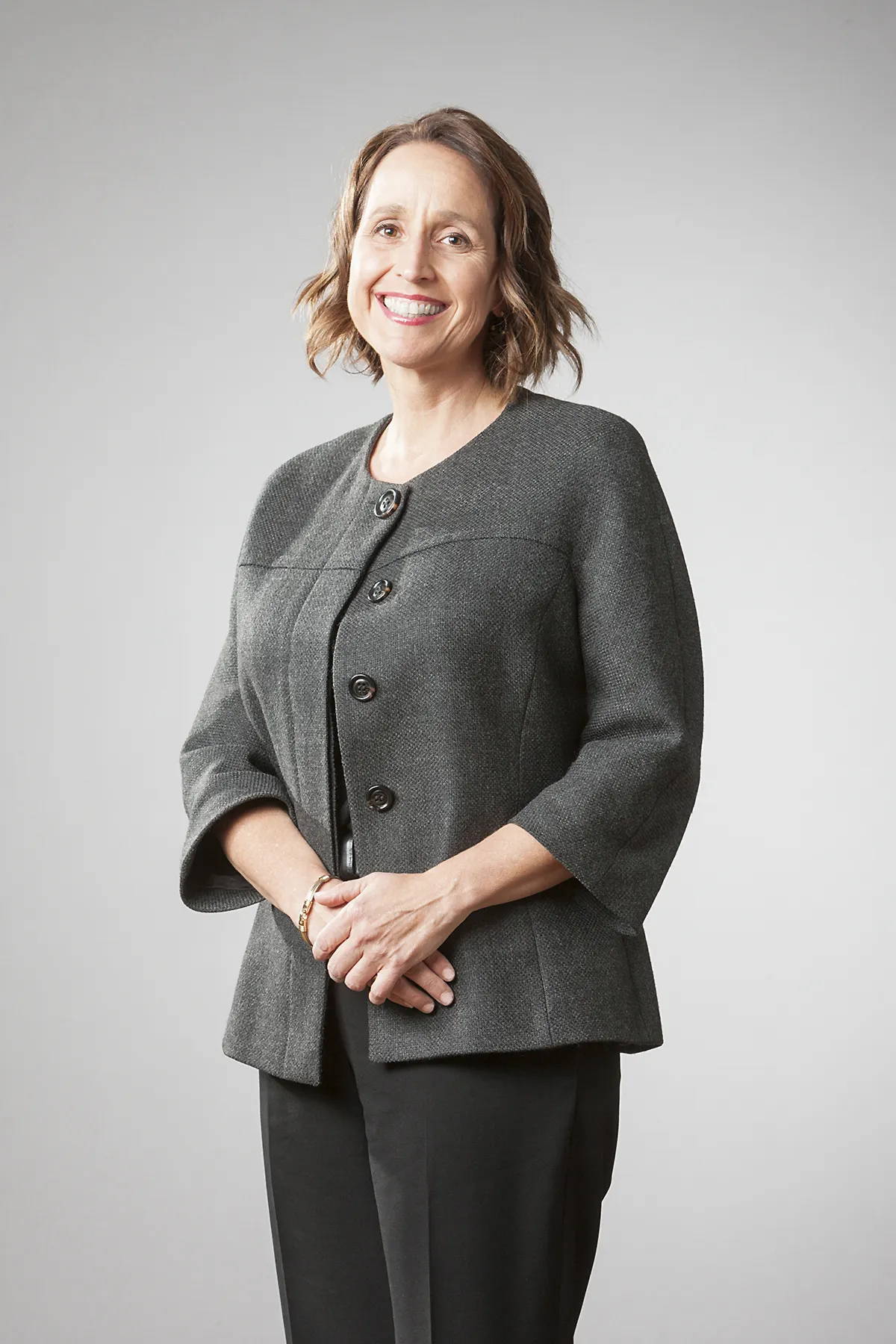 Janick Coulombe is the Vice-President of Finance and Administration at A.M.G. Medical Inc. Having joined A.M.G. in May 2020, she is responsible for the company's finance functions including accounting, audit, treasury, and corporate finance in addition to information technology, human resources and regulatory affairs.
Janick's career spans more than 25 years of varied experience in leading people and projects. Her career has focused on building and leading finance teams, business process engineering, systems implementation, and business integration initiatives in very complex and changing environments.
Since joining A.M.G. she has been utilising her experience to lead the company's digital transformation project. She has led the team effort to re-think how to better manage information gathering, organizing, access and analysis in order to provide timely, meaningful insights to facilitate business efficiency, productivity and consumer satisfaction by way of better communication collaboration and visibility. Within Finance and Administration, she is focussed on evolving department processes and reporting efficiency with an eye to increasing productivity and accuracy.
Prior to joining A.M.G., Janick held numerous management and leadership roles in multi-national enterprises including Galvion, CST Brands, Aptalis, Rio Tinto Alcan, Accenture, and Arthur Andersen.
Originally from Québec City, Janick is fluent in French and English. She is a Chartered Professional Accountant and a member of the Ordre des comptables professionnels agrées du Québec. She holds a Bachelor of Business Administration from Laval University.