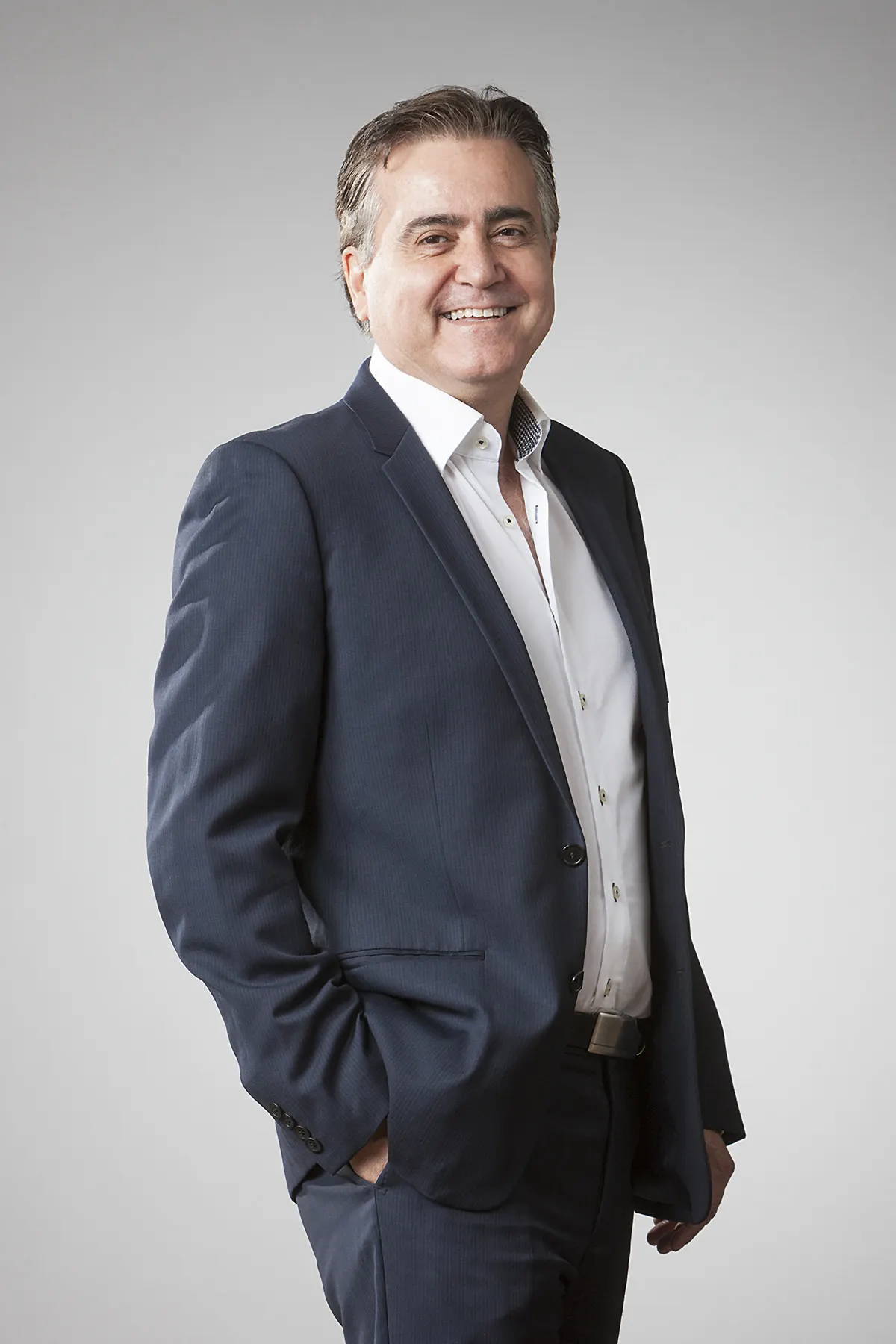 Roney Benjamin is the Vice President of Sales at A.M.G. Medical Inc. He joined the company in 1995 as a Key Account Representative and was subsequently promoted to Director of Institutional Sales in 1999 and to Vice-President of Institutional Sales in 2002. Since that time, Roney gained additional responsibilities for the Homecare sales channel in 2007 and the Retail Pharmacy sales channel in 2019.
From the onset, Roney's sales, entrepreneurial and strategic thinking skills have helped the company to forge important relationships with key clients & hospital groups all while building sales in core product segments as well as in several important niche products which together continue to represent a significant part of A.M.G. sales.
Through the years, he repositioned the deployment of A.M.G. sales resources in line with company initiatives while always seeking to maximize ROI. He championed the creation of a contract and pricing department and led the evolution of the sales team from selling mainly homecare retail products to developing the expertise needed to sell Infection Control products. This enabled A.M.G. to gradually reposition itself from a dealer dependent business model to one focused on direct selling relationships with professional end users and influencers.
Today, Roney is focused on generating sustained sales growth in the institutional, homecare & retail pharmacy channels. In a world more sensitized to Infection Control, Roney utilizes his background in immunology and microbiology to help develop this cornerstone for future growth all while continuing to develop core A.M.G. Diabetes and Health Management sales.
Prior to joining A.M.G., Roney worked in pharmaceutical sales and strategic marketing positions at Merck, F. W. Horner & Germiphene.
Roney is fluent in English & French. He has an MBA from Concordia University, John Molson school of Business ('94) and a Bachelor degree in Microbiology and Immunology from McGill University ('86).